MUJI aroma diffuser can make you feel relaxed when you are at home via the mist of aroma.
This product is one of the most popular items in MUJI stores because it is easy to match with your interiors and has excellent functions.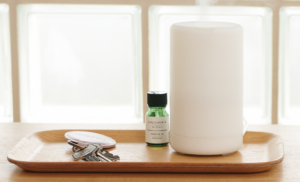 What is the attraction of MUJI Aroma Diffuser?
MUJI aroma diffuser delivers the smell of essential oils, with the mist generated by ultrasonic waves.
In addition to the scent, it adds moisture to the room and also plays a role as indirect lighting.
First of all, we will introduce the attractiveness of the MUJI Aroma Diffuser.
The mist of aroma
MUJI products are rich in essential oils that you can enjoy in the diffuser.
You can find your favorite scent and create your favorite space.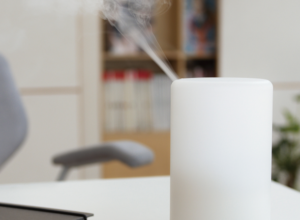 Prevent dryness
A MUJI Aroma Diffuser that delivers a mist of water to the room with fragrant oil.
It is useful especially during the winter because your room becomes dry due to air conditioners or heaters.
Because it is a simple design, it can match the atmosphere of your room.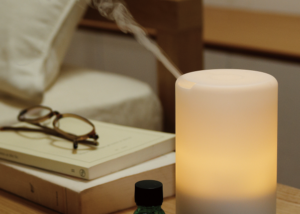 Function as a light
The aroma diffuser has a built-in LED, so it can be used as a light.
It works as joint lighting in the living room and bedside lamp in the bedroom.
I always use it before going to bed.
I can relax and sleep in a nice scent.
I was wondering if I would buy it for years, but now I think that it would be nice to buy it earlier.
MUJI Ultrasonic Aroma Diffuser Large
MUJI also has a larger type of Aroma Diffuser.
It can also be used for
Prevent bedroom dryness
Enjoy the smells of aroma in the living room
Indirect lighting in the living room or bedroom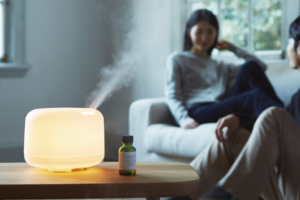 Light is three stages of light, dark, off.
The timer can also be selected from 30 minutes, 60 minutes, 120 minutes, and 180 minutes.