Yakitori is one of the Japanese foods that you can eat with very reasonable price.
Yakitori restaurants have a variety of foods, drinks, and desserts. So, it is a best place to visit during your sightseeing.
Today, I will explain
What is Yakitori?
Type of Yakitori
Famous Yakitori Restaurants and recommendations
Hope the information is useful for your visits to Japan.
Yakitori(焼き鳥)
Yakitori is chicken grilled on skewers.
It is a good example of the Japanese cuisines at a reasonable price.
You can buy Yakitori at supermarkets, convenience stores, or food halls when you want to take home.
Also, you can eat yakitori at Japanese-style pubs (called "Izakaya").
Types of Yakitori
First, you can order Yakitori grilled with salt (shio) or with sauce (tare).
Also, Yakitori has several types such as
Momo(もも): Chicken thigh meat
Negima(ねぎま): Chicken with leek
Sasami(ささみ): Chicken breast
Teba (手羽(手羽)): Chicken wing
Tsukune(つくね): Minced chicken
Kawa(かわ(皮)): Chicken skin
Reba(レバー): Liver
Sunagimo(すなぎも(砂肝)): gizzard
Hatsu(はつ): Heart
Yakitori Restaurant
Where do we find a Yakitori restaurant?
Don't worry. You can find a Yakitori restaurant, very easily.
There are several famous Yakitori chain stores that develop nationwide in Japan.
These are the examples of the chain stores:
Tori Kizoku(鳥貴族)
Yakitori Daikichi(やきとり大吉)
Tori Tetsu(とり鉄)
Kushi Tori(串鳥)
Akiyoshi(秋吉)
Tori Kizoku(鳥貴族)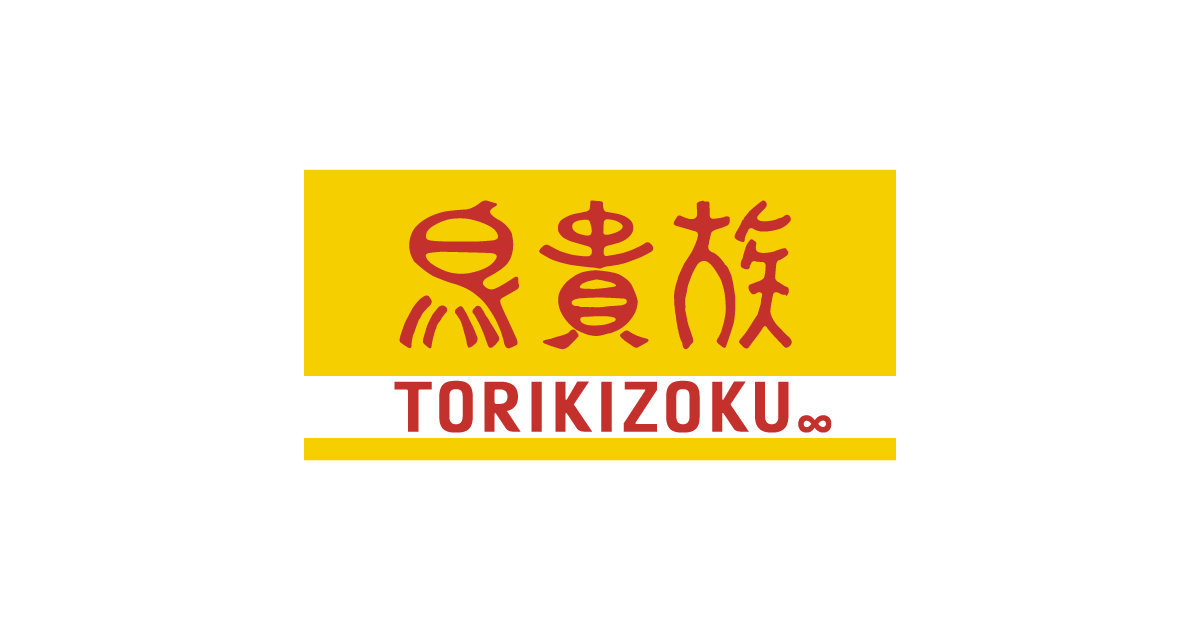 Tori-Kizoku(鳥貴族)is one of the famous Yakitori-restaurants and it is developing mainly in Osaka, Tokyo, and Nagoya.
It is very easy to find the store in the middle of your sightseeing.
The feature of Tori-Kizoku is the low price setting.
The drinks and cooking menu are uniform for all products, set at 280 JPY (excluding tax).
It is the perfect store for
those who want to eat Yakitori at a reasonable price
those who eat Yakitori for the first time
Yakitori Daikichi(やきとり大吉)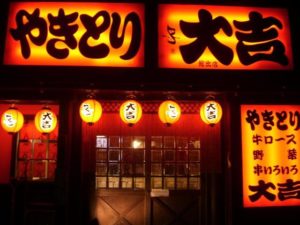 Yakitori Daikichi has many stores nationwide from Hokkaido to Okinawa.
The size of the store is generally small so that storekeepers can look at every customer.
The shopkeepers are so particular about the taste of beer that they learn how to put a good draft beer in a beer factory.
So, it is recommended for those who want to enjoy a good draft beer and grilled chicken.
My recommendations are:
Hasami(はさみ):Chicken and green-onion
Kawa(かわ):Skin
Tsukune(つくね): Minced chicken
When visiting Kyoto, the Sanjo branch with English menu is convenient, as it is close to tourist attractions.
Tori Tetsu(とり鉄)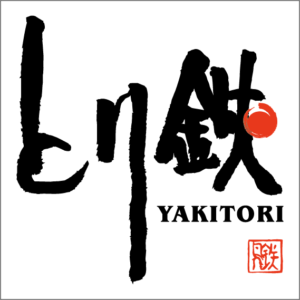 "Tori Tetsu(とり鉄)" has about 70 stores in Japan in Tokyo, Nagoya, Sendai, Osaka, Kyoto etc.
You can enjoy a variety of dishes besides yakitori in a modern and sophisticated atmosphere.
My recommendations are
Fuwatoro liver
Kushi Moriawase(6 pieces of Yakitori)
For those who are sightseeing in Tokyo, the store in Akihabara Showa-Dori has a menu for English, Chinese and Korean.
Kushi Tori(串鳥)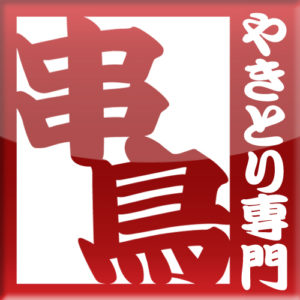 Yakitori chain store "Kushi Tori(串鳥)i", which operates stores mainly in Sapporo, and also has stores in Sendai and Tokyo.
They offer yakitori from around 130 yen, and it is a store that has been loved by locals and tourists. There is also a variety of grilled chicken, and there are pork and beef skewers, and the side menu is fulfilling.
My recommendations are:
Tori-Seiniku(鳥精肉):A chicken meat (130 yen)
Tebasaki(手羽先):A chicken wing (130 yen)
Sasami (ささみ):A chicken breast (130 yen)
Nankotsu Tsukine (軟骨つくね):cartilage and minced chicken (140 yen" at ease.
It's easy to get crowded, so it's better to make advance reservations or visit early.
Akiyoshi(秋吉)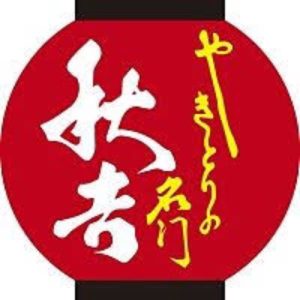 Akiyoshi is a famous grilled chicken chain in Fukui Prefecture.
Recently, many stores have been opened in Osaka, Kyoto, and Tokyo.
There are steadily increasing enthusiastic fans because of reasonable prices and deliciousness.
There is a hot plate on the table, and it is also a nice device that the grilled chicken does not cool.
The recommended item is charcoal grilled chicken "Junkei (5 pieces, 385 yen)".
The store uses only carefully selected female birds.
Be careful the handling menu and price vary depending on the area and store
Summary
How was it?
Even if it is a chain store where you can always eat delicious Yakitori, there are various shops ranging from low-priced chains to chains that focus on creative cuisine.
If you find it at the time of sightseeing, please stop by all means!