There are Pastel desserts, famous for their creamy, delicious and smooth pudding,  at Passenger Terminal 1 and 2 at Haneda Airport.
You can get the Haneda Hikoki(Air plane) Pudding only at Haneda Airport.
I will introduce the Pastel dessert at Haneda Airport.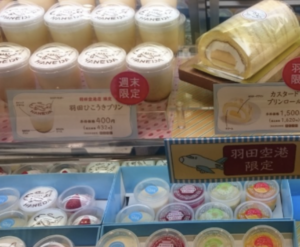 What is pastel dessert?
The pastel dessert is a pastry shop mainly serving pudding and cup desserts, run by All Hearts Company.
 They are deployed in the suburbs of Tokyo and Aichi Prefecture.
Nameraka pudding (Smooth pudding) is a typical product.
Nameraka pudding has been loved for a long time for its thick, smooth and creamy taste.
Three layers of luxurious deliciousness created by egg yolk, fresh cream, and caramel spread.
Also, seasonal limited cup desserts and baked sweets are popular.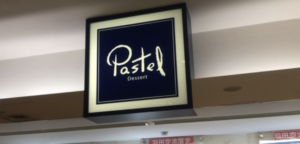 Limited to Haneda Airport "Haneda Hikoki Pudding"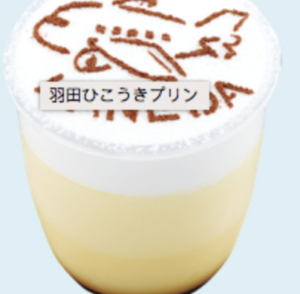 Haneda Hikoki Pudding ( Haneda airplane pudding)are sold only at Haneda Airport branch.
They are only available on weekends from Friday to Sunday and are popular.
They are often sold out.
It's a smooth pudding with whipped cream and an illustration of an airplane.
Pudding with thick whipped cream melts quickly when you put it in your mouth. 
1 piece is 432 yen (Tax included). 
I really want to buy this as a souvenir for my family.
Other Menus
1 cup dessert
 *Nameraka (Smooth) pudding 357 yen
Pastel's signature smooth pudding that has been loved for many years for its creamy and thick taste. 
The 3 layers of luxurious taste created by egg yolk, whipped cream and caramel spreads.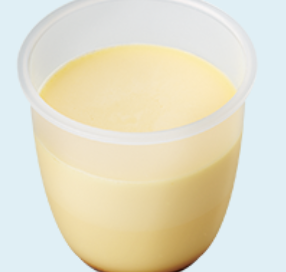 *Smooth Caramel Pudding 411 yen
Limited time from May 1st.
Smooth pudding with sweet and fragrant caramel flavor.
*Zakuzaku (Crunchy) pudding 432 yen
 poured the chantilly sauce on the smooth pudding and covered it with a crunchy stealth plate. 
You can enjoy rough and smooth together while breaking down the streusel.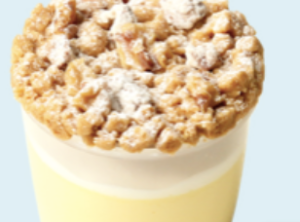 *Souffle pudding  411 yen
Limited time from 7/1. 
Smooth pudding with whipped cream and cheese flavored souffle.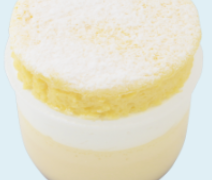 *Smooth Yubari melon pudding   432 yen
Limited time from 7/1
Melon pudding made of Yubari melon juice with melon sauce. 
You can enjoy the rich fragrance of Yubari Melon.
*Smooth Uji green tea pudding  389yen
Limited time from 7/1
Pudding made light so that you can feel the rich aroma of matcha.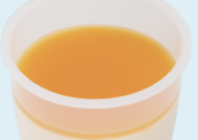 *Smooth mango pudding 411 yen
Limited time from 6/1
Mango pudding made with 2 kinds of mango puree and yogurt. Finished with mango pulp and passion sauce.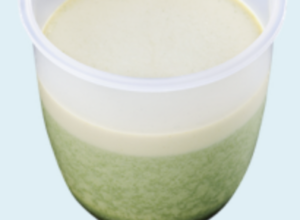 *Smooth watermelon jelly   389 yen.
Limited time from 7/1. 
Seasonal watermelon is made into pastel original smooth jelly. 
You can enjoy the fresh summer taste.
*Smooth fruit jelly   389 yen
Enjoy this smooth jelly with the subtle aroma of lime and 5 kinds of fruits, yellow peach, orange, pear, kiwi and strawberry.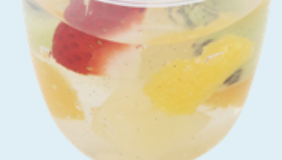 *Smooth mango jelly   411 yen
Limited time from 6/1
Sweet and sour mango jelly is topped with lime flavored jelly and lumpy mango luxuriously.
*Hello mango   ¥519
Limited time from 6/1.
Mango pudding topped with mango cream and mango pulp, with mango passion sauce.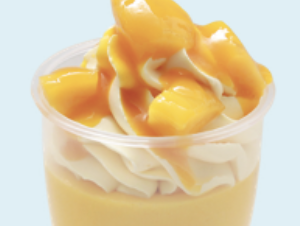 2. Cake
*Nameraka(Smooth) pudding cake   454 yen
Pastel original smooth pudding sandwiched in 10 layers of sponge and cream. 
Enjoy the harmony of sponge whipped cream pudding.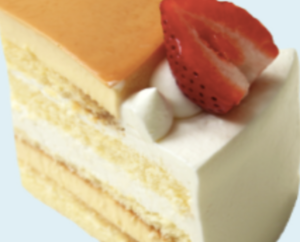 *Smooth pudding roll
1 cut ¥1,512, 1 bottle ¥378
*Smooth pudding Ala mode 627 yen
A la mode with smooth pudding, pear, kiwi, orange and strawberry.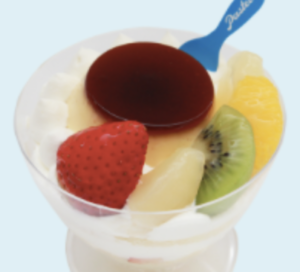 *Strawberry shortcake 648 yen
Limited time from May 1st.
Strawberry shortcake sandwiched with diplo matte cream and whipped cream.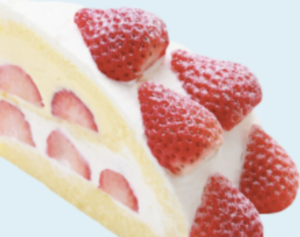 *Mango shortcake 540 yen
Limited time from 6/1. 
This is a shortcake with a fluffy sponge and whipped cream sandwiched with mango.
*Fruit Roll 378 yen
Strawberries, kiwis, pears, and oranges are rolled up with a fluffy souffle receipt.
*Chocolat   476 yen
Milky chocolate mousse made with a blend of rich milk and cacao flavored milk chocolate and Pastel's original sweet chocolate.
3 Baked Sweets
*Happy Heartful Cake Pudding 1 for 238 yen
Caramel and pudding flavored dough are baked in heart shape as pudding. Pudding flavored baked confectionery with milk flavor and rich taste of egg.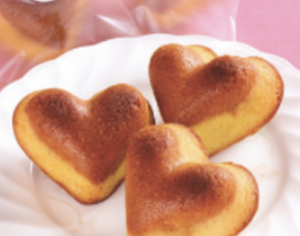 *Florantan Rusk 1 piece 90 yen
This is a French bread rusk with caramel and sliced almonds layered on top to make it look like a florentine. Please enjoy the fragrance of 2 layers of caramel and almond.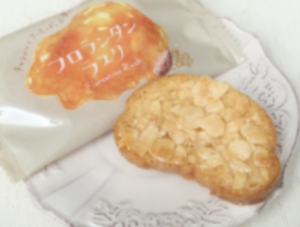 *1 chocolate brownie is 194 yen.
Rich flavored chocolate brownie mixed with chocolate chips and walnuts.
Review
*This is my favorite flavor. 

I think it is a delicious pudding that is not sweet but sweet.

 
*I had fruit jelly.

The sweetness of the jelly goes well with the sourness of the fruit inside.

It might have been a pretty delicious sweet if it didn't fall apart.
*All kinds of pudding and jelly with vivid and cute appearance and delicious taste, I recommend you to drop by at Haneda Airport when you are at a loss for souvenirs.
*I didn't have an interest in the smooth texture, so I liked the one with resistance, but now I like the smoothness.

The season sweets are beautiful and delicious.
*When I went to the shop after 4 o'clock on Sunday, the part of the showcase was empty.

"SOLD OUT!?" became blue, but when I asked the staff just in case, they said "Yes, we do." and I was relieved.
*I expected the custard pudding roll from the point of view and content (combination), but it was not as good as I expected.
*If you take a bite, a subtle difference from a normal pudding spreads.

The sweetness and aroma are a bit elegant.

The taste is moist and happiness spreads inside your mouth.

I can only take this as a souvenir for myself. It is a reward for my tired body from a business trip.
*The airplane pudding had a little sponge under the top cream and the pudding under it.

It's a little close to cake and filling pudding.

The smoothness was the same as the smooth pudding I had before, and it was delicious.
Pastel Dessert Haneda Airport
[business hours]

Terminal 1 shop 6: 00 -20; 00

Terminal 2 Store 5: 45 -20: 30

[Phone]

+81-3-5756-6833

[Address]

3 -3 -2 Haneda Airport, Ota-ku, Tokyo

【HP】